Roofing Contractor of Manchester - The Most Reliable Residential Roofing Company in Manchester, CT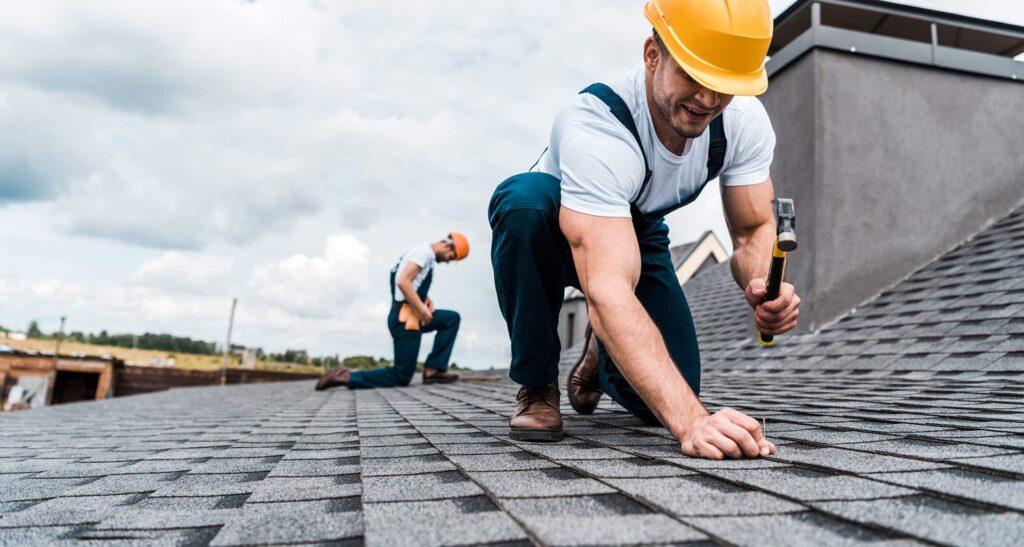 Roofing Contractor of Manchester is the go-to provider for all residential roofing needs, whether for routine maintenance or a total roof replacement. We are the most trusted residential roofing company in Manchester, CT, and nearby areas. Licensed and insured, we've snowballed through word-of-mouth referrals, repeat clients, and the quality of our work that shine on its own!
Fill out the form below and Roofing Contractor of Manchester will get back with you as soon as possible.
Warning Indicators That Your Roof Needs the Attention of a Roofing Specialist
The roof plays an essential role in protecting your home and family members. It shields your house against all nature has to offer, from heavy rains to blinding sun rays. But your roof's exposed 24/7, and it'll eventually suffer damages that will worsen if ignored.
Such damages will need an expert's touch to restore the roof to pristine condition. Worst case scenario, your roof will become irreparable, and you'll need to replace it. Residential roofing experts in Manchester, CT, reveal the common signs your roof needs a touch-up:
Missing or Damaged Shingles
Roof shingles have a limited lifespan, depending on weather conditions and material. Once they're near the end of their usefulness, shingles will deform, crack, or curl. So, if you see that one or more of your shingles are beginning to bend, replacing them ASAP will help prolong your roof's lifespan. But if most of your shingles are damaged or missing, it's time to replace your roof.
A sagging roof is a severe sign your roof needs special care and attention. After all, it signifies heavy structural damage, which can force your roof to collapse on your home if ignored. So, once you see even the slightest sign of sagging, address it ASAP. You can hire a trained roof inspector from a reputable residential roofing company in Manchester, CT, to inspect your roof for signs of sagging and other damage.
Leaking is an apparent sign your roof needs to get fixed. Any water damage present signifies the need for having your roof inspected and repaired by a professional. Aside from that, all signs of mold in your roof may also mean you're dealing with water leakage.
Unreasonably High Energy Bill
If your energy bills are skyrocketing, it's time to consider your roof's condition. After all, excess heat can escape through your roof if your attic has poor insulation, making your house less energy efficient. Working with a licensed roofing contractor in Manchester, CT, can help you resolve this issue fast by reinforcing your roof's pre-existing insulation.
The Sunlight Can Be Seen Penetrating the Roof
If you see that daylight is going through your roof, it's obvious signs of holes. And when this happens, you'll need to work with someone who does residential roofing in Manchester, CT. If not, the issue may worsen over time, resulting in mold and mildew growth. And this, in turn, can lead to health issues for all occupants in a household.
Should You Do-it-Yourself (DIY) Or Hire a Roofing Contractor?
DIY home improvement is a rising trend among homeowners, and we can't deny how rewarding and cost-efficient it is to install, repair, or fix things yourself, especially if it's something costly as your roof. Still, hiring a reliable roofing contractor in Manchester, CT, is a viable option. They provide a professional's opinion and skill set.
Doing the job yourself and hiring a reliable roofing contractor in Manchester, CT, are both decent options, but what's the most efficient solution to your roofing needs?
We believe hiring a reputable roofing contractor in Manchester, CT is still the best choice, even though it can cost more upfront. After all, they've gone through rigorous training, honed their skills, and mastered the necessary roofing techniques. Aside from that, they can solve complex roofing issues and make it look easy! If you work with a reliable company in Manchester, CT, that only hires seasoned roofing contractors — you're guaranteed quality and well-serviced roofs.
Moreover, hiring professional roofing contractors ensures they have the proper tools and equipment to work on your roof quickly and efficiently. They have all they need in their arsenal to install, repair, or maintain a roof. And they also have proper training and PPE to protect themselves in an accident.
So, as tempting as saving a couple of bucks from doing the job yourself, it can cost you more in the long run. Therefore, hiring a reliable roofer for residential roofing in Manchester, CT, is a better investment. After all, not only do they have the expert touch your roof requires, but they also save you more money over time! 
Even if hiring an expert roofer in Manchester, CT, might seem like a significant investment — it's worth every penny. After all, the cost overshadows the benefits you receive. Unless they've worked on roofs before, regular homeowners usually don't have the skill set, training, or equipment to finish a roofing project smoothly. So, please don't risk it and hire a reputable contractor like Roofing Contractor for a seamless process! They're insured and bonded, ensuring you won't be liable for accidents or damages on your property.
Quality Residential Roofing Services in Manchester, CT
The Roofing Contractor of Manchester makes even the most complex residential roofing projects in Manchester, CT, seem easy. With our highly skilled and experienced roofers, we are confident in delivering the best quality roofing to all Manchester homeowners who need it.
If you're looking for roof replacement, repair, routine inspection, or other roof-related needs, you've come to the right place. Roof Contractor of Manchester provides top-notch residential roofing services to all Manchester, Connecticut, residents, and nearby areas. Our expert roofers dedicate themselves to providing the best quality roofing services in the area.
Roofing Contractor of Manchester offers the following services:
Roof Installation

Roof Replacement

Roof Repair

Gutter Cleaning and Repair

Routine Roof Inspection and Maintenance
We are the leading and most reliable residential roofing company in Manchester, CT, boasting years of service to Manchester homeowners and beyond. We commit ourselves to ensure that every home has a durable and reliable roof that protects all occupants from what nature tries to throw.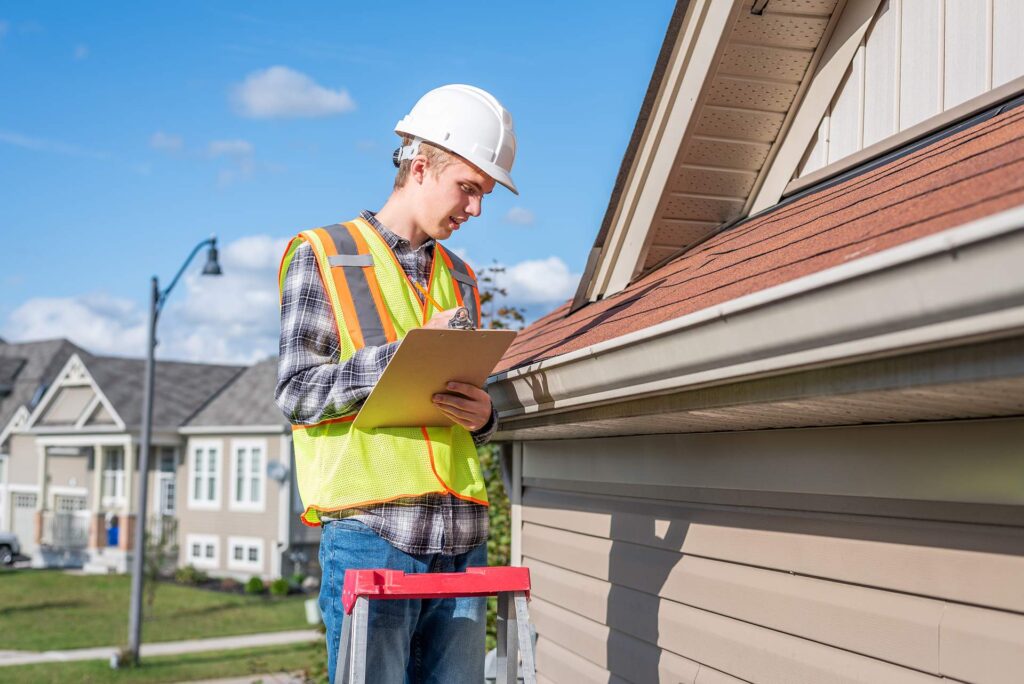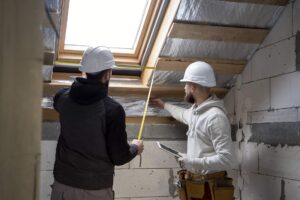 Give us a call or submit an online form today to get your free estimate and consultation.
We look forward to working with you and giving you the roof you need.